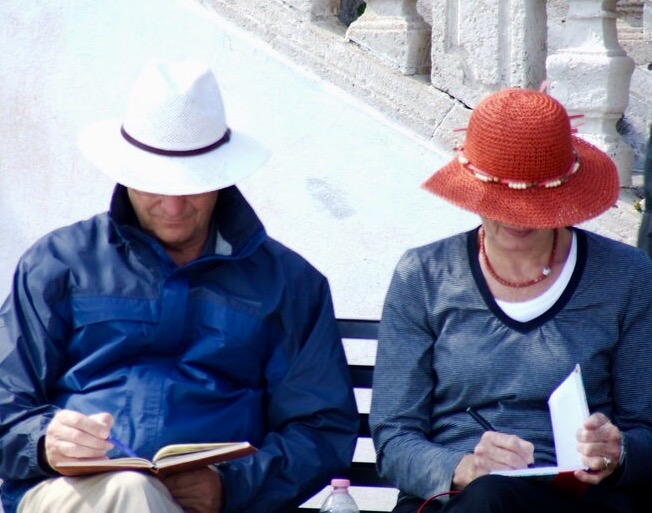 ---
About us
"To Sicily with love" is a project made by the strong passion of two professionals, who share a deep knowledge of history, popular traditions and natural, artistic and archaeological beauties of a unique island.
Their mission is to attract visitors who have the curiosity to see, learn, enjoy and taste all that has enchanted those who have come here over the past 4000 years.
Those who will come in Sicily cannot help carrying away in a fantastic dimension, in a world where time seems to stand still, punctuated only by the rhythms of nature, the sounds, the smells and the benevolent climate of a real heaven on earth.
That's why the two professionals live, work and love Sicily.
Why Sicily is not to be visited. It's to be lived. And it is an experience that remains in the heart.